Massachusetts insurance companies offer a number of commercial auto insurance discounts that businesses in the state might be able to take advantage of. While the exact discounts that an insurer makes available can vary, the following are fairly common.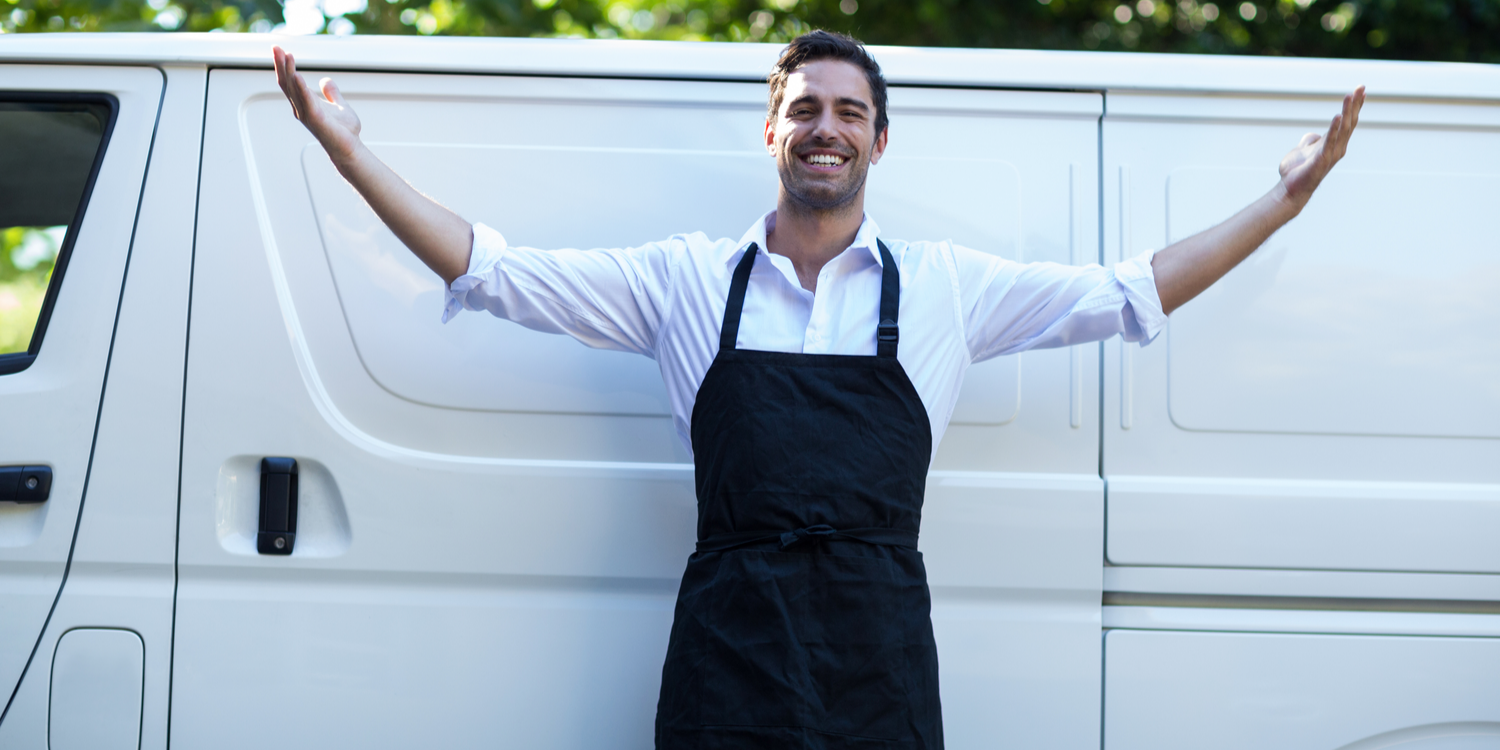 What Commercial Auto Insurance Discounts Are Offered by Massachusetts Insurers?
Package Policy Discounts
Commercial auto insurance is generally less expensive when purchased through a package policy. Because these policies combine multiple coverages together, insurers are typically willing to charge lower premiums on the individual coverages within the policies.
There are two main types of package policies that include commercial auto coverage. Business owners policies typically combine commercial auto coverage with other widely needed protections, such as commercial property coverage, business interruption coverage and general liability coverage. Commercial package policies may include these and many other protections.
(Precisely what coverages a business owners policy or commercial package policy provides are determined by the policy's paperwork.)
Pay-in-Full Discounts for Commercial Auto Insurance
Some insurance companies in Massachusetts offer a slight discount to businesses that pay their business auto insurance premiums up front, rather than through monthly installments. While not every business has enough funds to pay a full policy erm's premiums at once, those that do might be able to save a little this way.
Experience-Based Discounts
Select insurance companies have experienced-based discount programs. These programs tend to lower premiums a little for businesses that have been operating for a set amount of time. The required period of time is determined by the insurance company.
Of course, this type of discount isn't likely to help new businesses. Businesses that have been around for years, however, might want to shop around for a policy that makes such an experience-based discount available.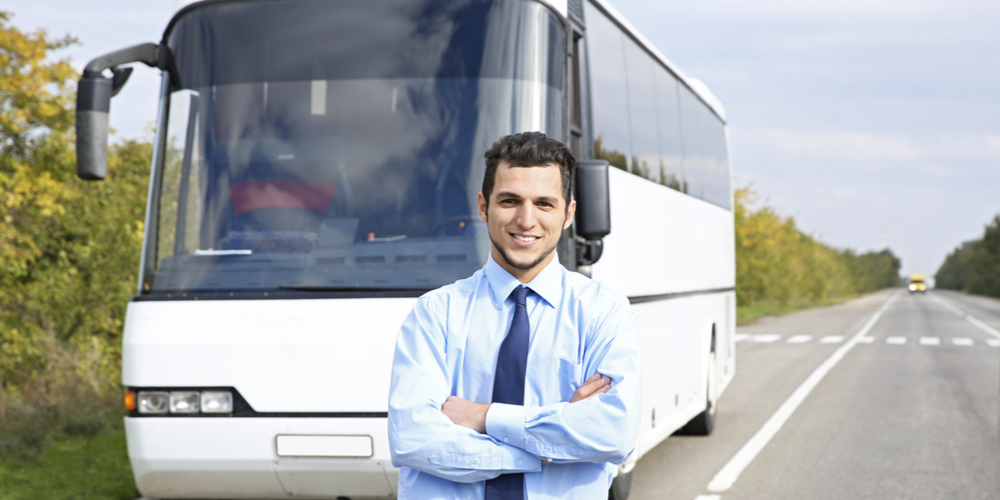 Loyalty Discounts
A number of insurers offer loyalty discounts. Such discounts normally give businesses that renew their business auto insurance policy with the same insurer a little deduction on their premiums.
While a loyalty discount may sound good, businesses should do their research before assuming this discount is the best deal. Often, another insurance company will quote a business lower premiums, even after any available loyalty discount is taken into account. It only makes sense to take this discount if the post-discount rate is lower than the premiums that other insurers charge for identical coverages.
An independent insurance agent, who is free to compare business auto insurance policies from multiple insurance companies, can help business owners look up what premiums other insurance companies would charge for a similar policy.
Commercial Driver Discounts
Even if a business isn't legally required to hire drivers who have commercial licenses, it may want to hire drivers who have such licenses. In some cases, insurance companies will give businesses who hire only drivers who have commercial driver's licenses (CDLs) a discount.
This discount is often substantial when it's available, but commercially licensed drivers sometimes command higher wages than employees who don't have CDLs. Businesses that don't have to employ CDL drivers need to decide whether the discount justifies exclusively bringing CDL drivers on board for any jobs that involve operating vehicles.
Talk to a Massachusetts Insurance Agent
To make sure your Massachusetts business gets all the commercial auto insurance discounts it can take advantage of, contact the insurance agents at Dempsey Insurance. Our agents are independent, so they can compare policies from different insurers and help you find the one that has the lowest rates for the coverages you want.