It is motorcycle season again and as the bikes hit the road, the insurance questions pick up concerning these vehicles. We write many policies for motorcycles and each one can be a little different from the next. Whether you are a seasoned motorcyclist, a newly permitted rider, use a 250HP bike or have a customized chopper you need insurance to ride in Massachusetts.
There are several important things to consider with the motorcycle policies and in many ways they operate like auto insurance. One of the top differences is Medical Payment coverage, on the motorcycles it is much more expensive, but more likely to be utilized. Another key difference is that the bikes tend to be customized, but your insurance won't always cover that chrome muffler or custom leather seat. You will need to make sure alterations are included under the valuation of the bike.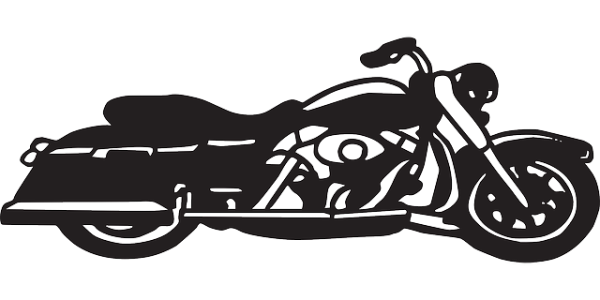 When you have a motorcycle and an active drivers license you will only need a motorcycle permit to get insurance coverage, although if you have a motorcycle license (for over 6 years) it can be less expensive and if you have completed the training course make sure you get a copy of your certificate to your agent.
What happens in the winter when your bike is in the garage? Sometimes people will cancel the registration in the winter and take the bike off the road, which cancels the insurance. Other times people will "drop or strip" coverage to minimal amounts as the bike sits in the garage (it can be helpful to keep comprehensive coverage which includes theft and fire). Make sure you restore those coverage limits before you use the bike!
Motorcycles can be placed onto policies with cars now, but many times people keep them separate. Contact Dempsey Insurance Agency in Norwood if you have questions about insuring your motorcycle.