If you're having a new in-ground pool installed this spring, you'll undoubtedly have several meetings with the pool installer. They aren't the only person you'll want to consult before the pool is completed, though. You should also talk with your Massachusetts insurance agent to see whether your homeowners insurance policy will cover the new pool.

Will a New In-Ground Pool Be Covered by My Massachusetts Home's Homeowners Insurance?
Homeowners Insurance Coverage for Pools Can Vary
Many homeowners insurance policies offer coverage for pools, but not all do. Additionally, those that do have coverage don't necessarily provide the same level of protection.
For this reason, you'll want to check whether your particular home insurance policy offers coverage for an in-ground pool. Whether it does will presumably be detailed in the policy's coverage, terms, conditions and exclusions, but the easiest way to find out is to ask an insurance agent who can review these details for you.
You'll have to look at both property protections and liability protections. Property protections will probably determine whether your pool is insured against physical damage, along with that causes of damage it's protected against if it is insured. Liability protections may help protect you from liability suits that arise from pool-related accidents.
When reviewing these coverages, you'll most likely find that your home insurance:
Provides sufficient coverage for a new in-ground pool

Offers some coverage for an in-ground pool, but the amount isn't enough

Doesn't currently cover an in-ground pool, but the coverage can be added

Doesn't currently cover an in-ground pool, and the coverage can't be added

Offers coverage for an in-ground pool, but requires you to take certain safety measures

Make Adjustments to Your Home Insurance
Should you need to make an adjustment to your home insurance policy, there are four main options that may be available. You might choose to:
Increase your protection by opting for a higher limit

Add coverage by selecting an optional coverage

Add coverage by purchasing a rider (or endorsement)

Search for a new insurance policy that better suits your needs
To accurately determine which of these options is the best one for your situation, talk with an independent insurance agent who's licensed in Massachusetts and understands home insurance. Such an agent will be able to help you determine what level of protection you need. Then, they can compare limits, optional coverages and endorsements with other insurers' policies to see which makes the most sense.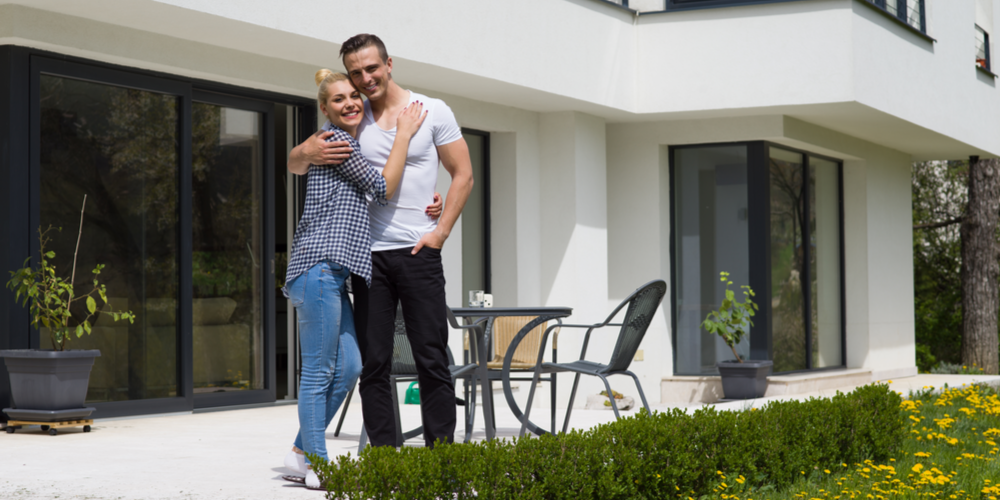 Take Required Safety Measures
It's fairly common for insurers to require that certain safety measures be taken. Exactly what is required can vary, but the measures are generally intended to reduce the risk of an accident and resulting claim.
For example, a policy might require the homeowner to:
Surround their in-ground pool with a fence of a certain height

Install a safety cover over the pool

Put up a sign near the entrance to the pool

Have certain safety equipment at hand
If you're required to take any measures, make sure you heed all stipulations. Not meeting these requirements may jeopardize your coverage.
Have an Independent Massachusetts Agent Check Your Policy
For help reviewing your homeowners insurance policy, contact the independent insurance agents at Dempsey Insurance. Our independent agents have helped many homeowners in Massachusetts, including lots with in-ground pools. They'd be happy to review your current policy to see whether it will cover a pool. Should you need to make any adjustments, they can assist with that too.